Be a Smart Salon Owner. Don't Buy Wrong, Buy Right at AB Salon Equipment.
Please have last 5 digits of SKU# ready when calling.
Please call us now for your best price on items tagged 'MAP'.
MAP 'Make A Phone-call'® for Best Price
Shoe Shine Chairs & Shoe Shine Stations On Sale & On Line in 2020!
Shoe shine stands for sale. Are you in need of Shoe Shine Chairs & Furniture? We have Shoe Shine Stations from manufactures like Collins.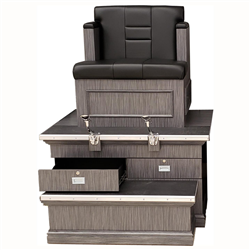 SKU: 35-17-87242
Minimum Advertised Price (MAP):
$3,099.00
FREE SHIPPING! (Excludes Alaska and Hawaii)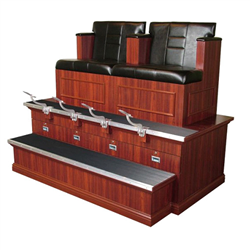 SKU: 35-17-87241
Minimum Advertised Price (MAP):
$5,519.00
FREE SHIPPING! (Excludes Alaska and Hawaii)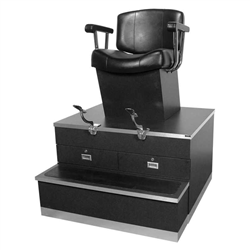 SKU: 35-17-83954
Minimum Advertised Price (MAP):
$2,849.00
FREE SHIPPING! (Excludes Alaska and Hawaii)