Be a Smart Salon Owner. Don't Buy Wrong, Buy Right at AB Salon Equipment.
,
Please have last 5 digits of SKU# ready when calling.
Please call us now for your best price on items tagged 'MAP'.
MAP 'Make A Phone-call'® for Best Price
Jean Modern Electrodes Mushroom
Assembled Dimensions: 1.5D x 1.5W x 6H
| Weight: 1.00 lbs.
The product would ship approximately on 04/06/2020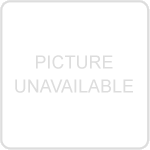 Mushroom
SKU: 78-30-76715
Weight:1.00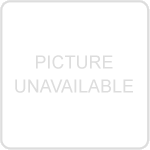 Sparker
SKU: 78-30-76715
Weight:1.00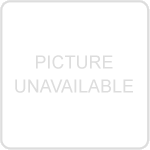 Spoon
SKU: 78-30-76715
Weight:1.00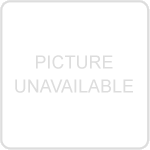 Straight
SKU: 78-30-76715
Weight:1.00